Free Orthodontics Consultation – Attleboro, MA
Want to Save on a Straighter Smile?
Do you have multiple teeth that are too far apart? Is your bite uneven? Do your teeth seem to crowd or appear misaligned? Part of confirming your eligibility for Invisalign is completing a consultation, which could be out of reach for some people already. At our dental office, your exam and X-rays are covered free of charge, valued at $142. You shouldn't have to pay just to see if Invisalign treatment is right for you!
Limited Time Offer
Free Orthodontics
Consultation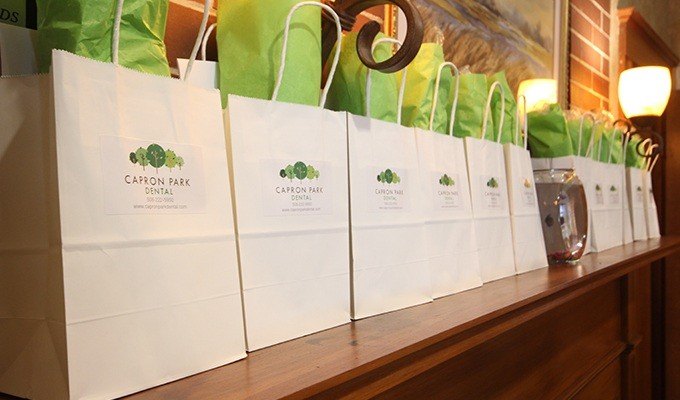 Call Now! (508) 222-5950

or fill out the form below