Dental Implant-Retained Dentures – Attleboro, MA
Stabilize Your Denture with Dental Implants
Your teeth can serve you for a lifetime if you take the time to care for your smile. Unfortunately, complete tooth loss is a reality for 35 million Americans. If you've tried traditional dentures to replace your missing teeth, you know firsthand they don't feel natural. Despite several innovations to improve their function, they will always have their limitations. You don't need to settle for anything less than the best. You can enjoy the closest thing to your natural teeth with dental implant-retained dentures in Attleboro, MA.
Why Choose Capron Park Dental for Dental Implant-Retained Dentures?
Works with Partial and Full Dentures
Trios 3D Scanner Technology Available
Makes Your Smile and Bite More Stable
How Do Dental Implant-Retained Dentures Work?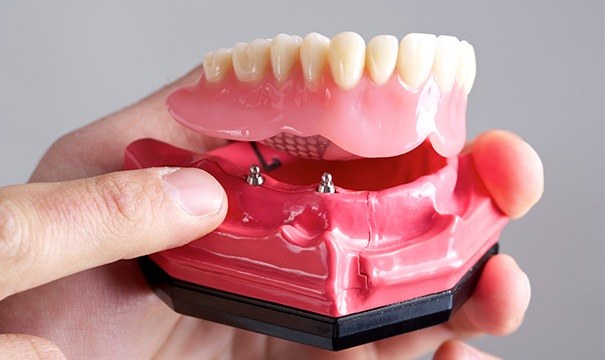 A conventional denture is the most traditional solution to replace an entire arch of missing teeth. Your dentist takes an impression of your mouth to create a custom-made acrylic base to hold your prosthetic teeth. It's held to your gum tissue using suction or an adhesive. Continual improvements over the years have made dentures look and feel more realistic, but there will always be some degree of slipping or irritation. Dental implants can resolve their disadvantages.
Dental implants are surgically placed into the jawbone to mimic your tooth roots. Your bone fuses to the posts to create a stable foundation for your denture. You'll never need to worry about any slipping or irritation again while you enjoy a solution that can last for decades.
Am I a Candidate for Dental Implant-Retained Dentures?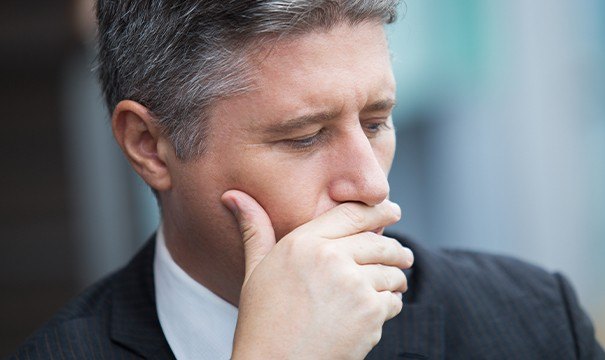 If you're missing all your natural teeth in one or both arches, you may be a candidate for implant-retained dentures. You must have good oral health and adequate bone density in your jaw to support the posts. In addition, you can't have any health or lifestyle issues that increase your risk of infection or difficulty healing. Your dentist in Attleboro provides the comprehensive consultation you need to ensure a successful foundation for your new smile.
Process for Dental Implant-Retained Dentures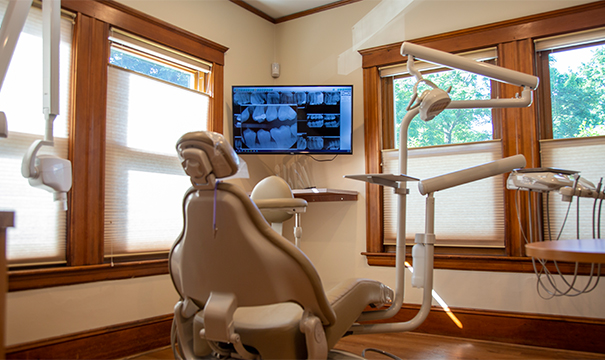 The process to replace your teeth will take several months because it occurs in multiple stages. Rest assured, it's time well spent. After you've healed from any previous treatments, like bone grafting, you're scheduled for your placement surgery. While under sedation or anesthesia, your gum tissue is opened to expose your jawbone. Small holes are drilled into it to strategically place the implant posts into your bone. Your gum tissue is sutured closed so you can begin healing.
The implant posts stimulate your jaw to encourage the bone to fuse to the posts. This process can take several months but is necessary to support your denture. After you've healed, you're fitted with your custom-made denture.
Benefits of Combining Dentures and Dental Implants
Dental implants allow you to replace the entire tooth structure. You will enjoy several advantages that aren't possible with a traditional denture, including:
Over a 95% success rate.
Restore 70% of your biting force.
Looks natural.
No slipping or irritation.
Preserves your jawbone's density.
Supports your facial tissues.
Easy maintenance and care.
Long-term, cost-effective solution.
Schedule Your Consultation!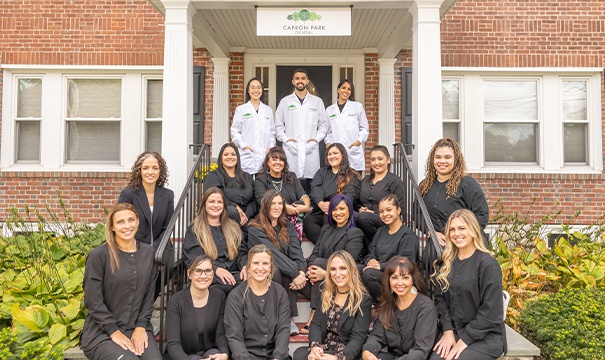 You can bring new life to your smile with dental implants. Contact our dental office today to see if you're a candidate for implant-retained dentures.