Restorative Dentistry – Attleboro, MA
Restore Your Natural Smile Through Tooth-Colored Materials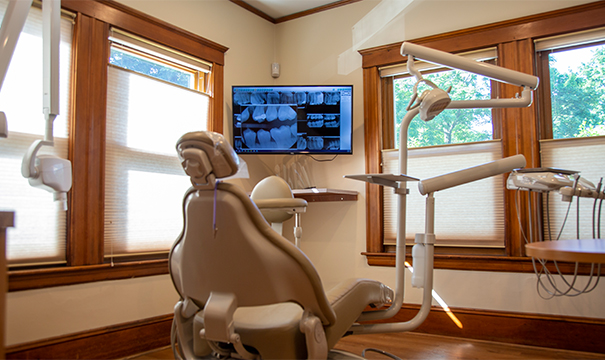 Teeth can become damaged over time, despite how durable tooth enamel may be. In fact, it's the hardest substance in the human body, but that doesn't mean it can't become chipped, cracked, or eroded slowly with use. In the event your tooth is damaged, Capron Park Dental has the materials and expertise to restore your tooth to the absolute fullest. Our dental fillings and crowns are customized to mimic teeth exactly, so there's no need to worry about your smile's appearance after restorative dentistry in our Attleboro, MA dental office.
Why Choose Capron Park Dental for Restorative Dentistry?
Highly Customized Crowns and Fillings
Tooth-Colored Materials Utilized
Dentists Highly Attentive to Your Needs
Dental Fillings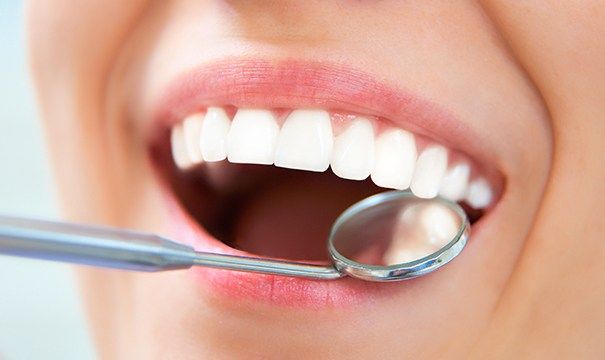 If you've had dental fillings placed in the past, you probably had silver fillings placed which are made from metal materials. These materials, while durable, can actually cause problems in the long-term. Instead of settling for a silver smile, increased teeth sensitivity, or increased risk of fracture, all of which are commonly associated with silver fillings, you can receive tooth-colored variations. These composite resin fillings are designed to mimic tooth enamel exactly while still ensuring at least 10 years of protection from future damage to your teeth.
Dental Crowns
When it comes to versatility, there are few dental treatments quite like dental crowns. With a custom-made crown, you can easily restore damaged teeth, preventing future fracturing of the tooth, reduce additional exposure to oral bacteria that may have damaged them in the first place, and ensure that your smile remains a natural-looking appearance! Each crown is custom-made to fit over teeth exactly. Our dental office will make any adjustments as necessary to ensure your bite is even and that your tooth is fully protected.