Dental Insurance – Attleboro, MA
Invest in a Healthy, Beautiful Smile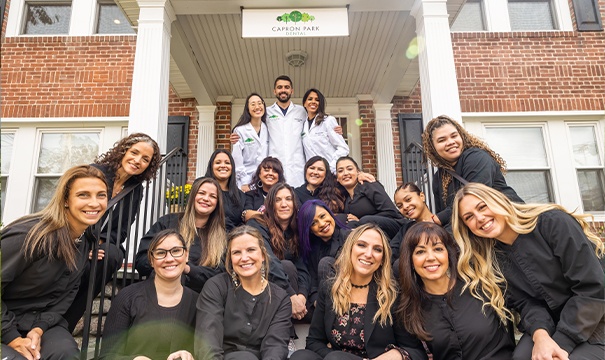 Dental insurance is a wonderful resource that helps make the services you need for a clean, healthy smile more affordable. People who have dental insurance are more likely to undergo important preventive care on a regular basis, like the semi-annual checkup and cleaning recommended by the American Dental Association. Unfortunately, one-third of Americans do not visit their dentist regularly and less than 3% of people use all their annual dental benefits. Often, both issues are caused by a misunderstanding about how dental insurance can be utilized. At Capron Park Dental, we are here to help you learn how your dental insurance works to achieve your oral health goals for reduced rates.




And Many More!
Dacia Makes Things Easy & Predictable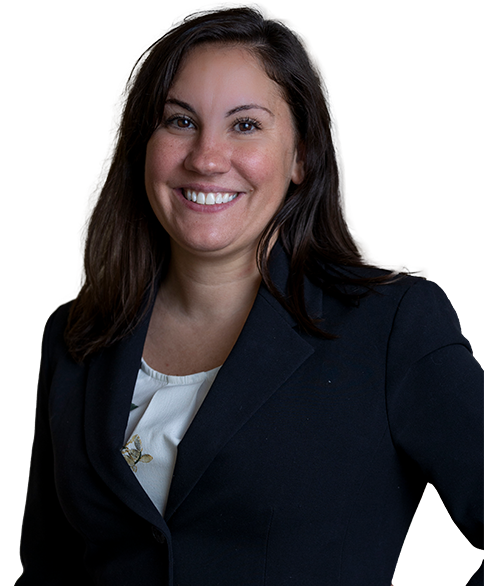 Working with health insurance companies is no small task, and dental insurance is much of the same. That's why, with Dacia's help, you can make sure you're getting the most out of your insurance benefits. With nearly a full decade of experience in the dental industry, you can feel confident in her abilities to help plan your dental care while taking full advantage of available reimbursements.
A large part of Dacia's role on our team is working directly with dental insurance companies on the behalf of our patients and taking action when they decide not to pay for the important care that is supposed to be covered under your plan. Her hard work helps to ensure that the insurance benefits you have already paid for will actually be something you can count on when you need to restore and maintain your one-of-a-kind smile. If you have any questions regarding your insurance plan and any benefits that may be available to you, Dacia would love to speak with you over the phone or in-person at your next visit to Capron Park Dental!
How Dental Insurance Works
Dental insurance heavily emphasizes the lifelong value of prevention – after all, it's easier to stop a dental problem before it even gets a chance to start! By covering or heavily discounting the cost of these services, investing in dental insurance can save you money in the long run. In fact, every $1 you spend on preventive care like six-month dental checkups and cleanings can often save you anywhere from $8 to $50 on restorative or emergency services in the future.
What is the Difference Between Dental and Medical Insurance?
While medical insurance is meant to cover the costs of significant injuries or illnesses, most dental insurance plans work on a fee-for-service basis. This means that in exchange for a monthly premium of about $50, you are eligible for between $1,000 and $1,500 work of care per calendar year after you have met your deductible. Most insurance plans do not allow unused benefits to roll over to the next year, so it is important to get as close to this annual maximum as possible before your benefits expire. We help you utilize your coverage to its full potential to reduce the amount you need to pay out-of-pocket.
I Want to Use My Dental Insurance Benefits – What Now?
At Capron Park Dental, we're happy to accept nearly all dental insurances, so don't hesitate to contact us with questions and concerns! Here are some examples of the most common plans our patients have:




Dacia and our other talented team members are true experts at navigating the benefits available to you and helping you develop a plan for future care that takes full advantage of them. If your requested treatment is not completely covered by dental insurance, we also have a range of convenient financial options available to make sure our valued patients can access what they need and desire in a budget-friendly manner. Have you checked out our special offers? Low-interest payment plans can also be arranged in many cases – contact us today to learn more! We can't wait to help you enjoy your ideal smile.