Gum Grafting – Attleboro, MA
Replacing Lost Gum Tissue for a Healthier Grin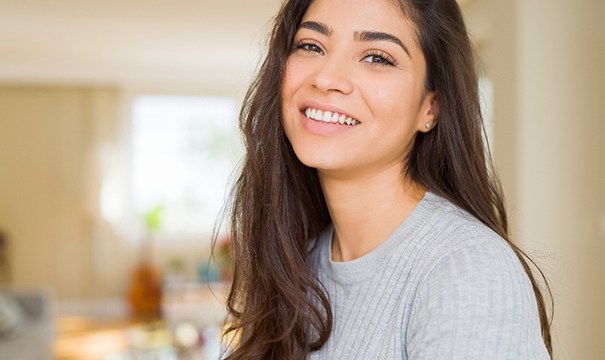 Periodontal (gum) disease often results in gum recession, which is where the mouth's soft tissues pull away from the teeth. This has adverse effects on one's appearance and may leave the teeth's sensitive enamel around their roots exposed. If left untreated, this can lead to issues like cavities, decay, and even tooth loss. However, Capron Park Dental offers a solution to this problem – gum grafting. To learn more about this procedure, simply keep reading or give us a call!
What Is Gum Grafting?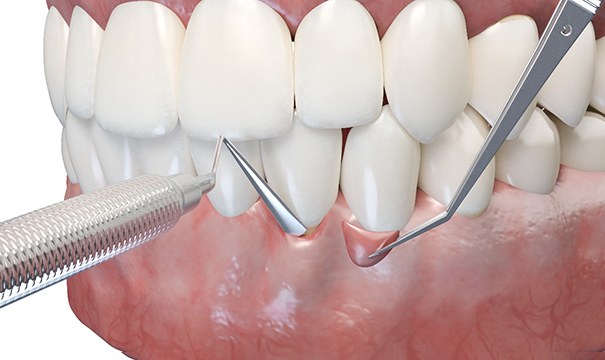 Gum grafting is a special procedure designed to restore receding gum tissue, a common issue caused by factors like periodontal disease, aggressive brushing, or genetics. During the treatment, our team will carefully harvest a small amount of tissue, typically from the patient's palate or a donor source. This tissue is then placed over the exposed root surfaces, effectively augmenting the receded area. This promotes gum regeneration and shields vulnerable roots from further damage.
Benefits of Gum Grafting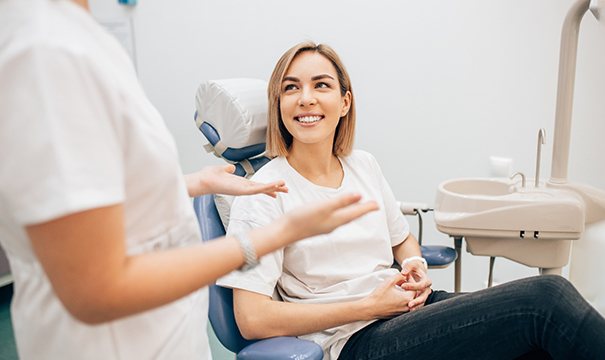 When tooth roots are exposed, decay can accelerate. However, with a gum graft expertly conducted by our team, this treatment can significantly reduce the risk of tooth loss while evening out your gum line for an enhanced and confident smile. You will no longer have to worry about excessive dental sensitivity to hot and cold temperatures! Even better, patients usually experience immediate benefits right after treatment.
What to Expect After Gum Grafting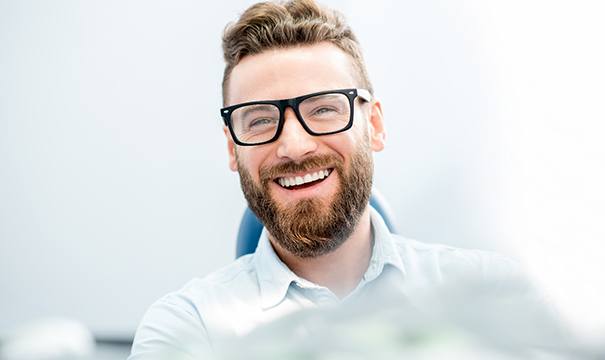 How quickly you heal after gum grafting surgery depends on the amount of pressure applied to the area. It's going to be quite sensitive, so be extra careful when you eat and drink. On average, it could take about 4 to 8 weeks for the tissue to fully heal, and this depends on how much tissue was used for the graft. Our team will provide clear instructions to expedite the healing process. We may also use platelet-rich plasma to help speed up the process and soothe post-operative pain and swelling.