Botox® & Juvederm® – Attleboro, MA
Reduce the Most Common Signs of Aging
It's unavoidable, we're all going to age. After years of daily wear, sun exposure, and unconscious muscle movements, our skin begins to tell our age. Many patients who invest in cosmetic dentistry services notice that their newly enhanced smiles make these fine lines and wrinkles even more noticeable. Botox and Juvederm are great treatments to pair with cosmetic dentistry. As you restore your flawless, youthful smile, Botox injections and Juvederm fillers allow you to reclaim a younger looking, wrinkle free appearance. At Capron Park Dental in Attleboro, we are happy to offer Botox Cosmetic and Juvederm fillers. If you want to find out more about your treatment options, contact our team to schedule a consultation today.
Why Choose Capron Park Dental for Botox & Juvederm?
Botox Ideal for Movement Lines
Juvederm Perfect for Wrinkles at Rest
Both Last for Several Months
Botox Cosmetic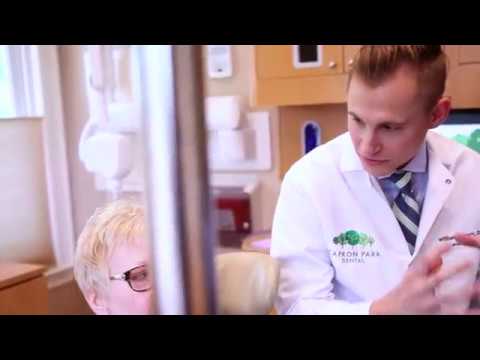 Botox was originally used for patients with muscle spasms and other injuries to help reduce unnecessary muscle movement, reduce swelling, and restore full, painless function. Using the same basic idea, Botox is also utilized to reduce the appearance of fine lines and wrinkles. A skilled Botox provider will inject small doses of Botox in the affected areas. This will prevent the unconscious movements of the face that lead to wrinkles over time. For this reason, patients are encouraged to consider Botox injections before their wrinkles or fine lines are already formed as Botox can prevent these facial changes from occurring at all. Depending on the extent of fine lines and wrinkles, patients will need to receive follow up treatments every three or four months.
Juvederm Fillers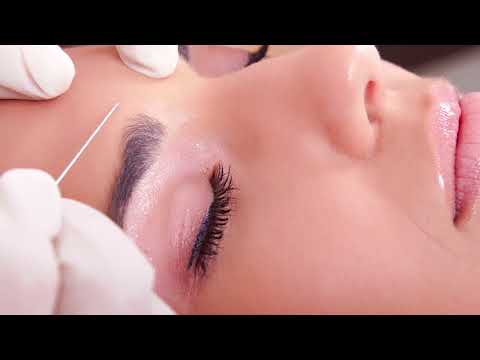 Similar to Botox, Juvederm is a cosmetic treatment used to reduce the appearance of fine lines and wrinkles. Rather than controlling the muscle movements that lead to wrinkles, Juvederm uses fillers to renew facial volume. As we age, our bodies produce less collagen and the skin loses elasticity. Juvederm fillers are injected below the skin and shaped into position plumping and smoothing the skin. These simple treatments can be completed in less than an hour, and patients should plan to visit every four to six months for retreatment.
Benefits of Visiting a Dentist for Botox & Juvederm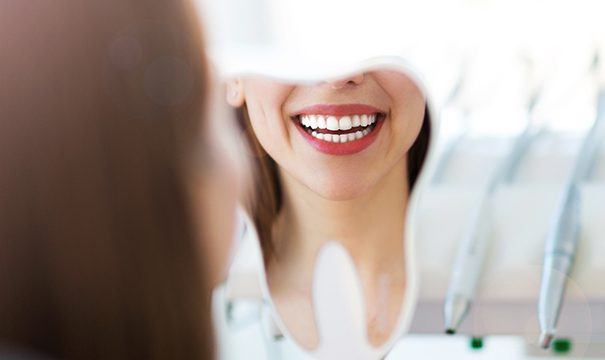 If you decide you want to move forward with either Botox or Juvederm, you may not immediately think of visiting a dentist. However, there are many reasons why receiving these treatments from dentists is ideal, including:
youtube thumbnail
Dentists are highly trained professionals whose study is focused on the innerworking of oral and facial structures. That means dentists understand where nerves, muscles, and other tissues are positioned and how they work with other oral and facial structures, minimizing risk for accidental damage or pain during injections.
Unlike visiting most cosmetic surgeons for these procedures where you'll pay a premium for your environment, trusting your dentist with Botox and Juvederm ensures you'll receive a fair and reasonable price for your treatments.
You'll look and feel younger, healthier, and more confident during every personal and professional interaction.
Most patients who receive regular Botox and/or Juvederm treatments are perceived to be ten or more years younger than their actual age.