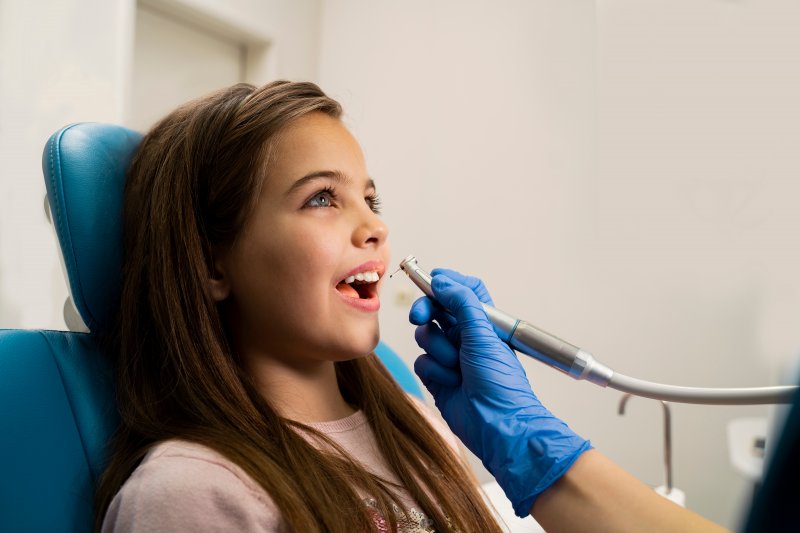 With the rise of Twitter, Instagram, Snapchat, and other social media, kids today pay more attention than ever to smiles. That applies to the people they watch and themselves as they try to get noticed. In most cases, cosmetic dentistry would be an excellent solution that gives them better teeth — but is that a good choice for children and teens? While parents might hesitate to let their young ones receive such procedures, there are safe treatments that can help the age group. Read on to learn which ones are and aren't suitable for kids.
Some Treatments Aren't Ideal for Children
Admittedly, some cosmetic dental treatments aren't great for kids.
Consider teeth whitening. While it might be okay for teens, you should seek a dentist's advice first. There's also the risk that younger patients would believe whiteners are all they need in dental care. Sometimes, whitening too early can even make a growing child's teeth look worse.
Dental implants would also be a risky move. These replacement teeth should only be considered when the child's skeletal development is complete.
Which Ones Are Ideal?
On the other hand, there are cosmetic dental procedures that work very well for children and teens. Below are three examples.
Dental Bonding
The resin used in dental bonding can work for patients of all ages, including adolescents. As in other cases, it could fix kids' broken, chipped, or cracked teeth. It can even close gaps between teeth.
Bonding would also have health benefits. Untreated broken or chipped teeth can get infected and require more than cosmetic work.
Porcelain Veneers
On occasion, teens are good candidates for veneers to correct mild alignment or shape issues. When that's the case, veneers can work as a solution for a cracked or chipped tooth. The latter would be especially handy for a school athlete with a dental injury.
Braces & Invisalign
Of course, orthodontics is the best (and most common) choice for younger patients.
If your kid or teen has major alignment issues, they could get braces that would straighten their smile. Still, that would mean putting up with "metal mouth" for a year or more.
For minor bite or aligning problems, Invisalign would also work. The transparent trays are often attractive to younger patients, especially those who don't want to feel self-conscious about their dental work. Plus, treatment is comfortable, discreet, and gives excellent results in less time than alternatives.
While you should exercise caution and good judgment, there are good cosmetic dental treatments for kids. Talk to your local dentist to find a treatment plan that might work for your young one.
About the Practice
Capron Park Dental is situated in the community of Attleboro, Massachusetts. Their dental team takes a personalized approach that values patients as partners in oral healthcare. They customize treatment to your specific smile needs, whether it involves preventive, cosmetic, or restorative dentistry. Given the staff's decades of experience, you'll receive high-quality results. For more information or to schedule an appointment, you can reach them at their website or by phone at (508)-222-5950.