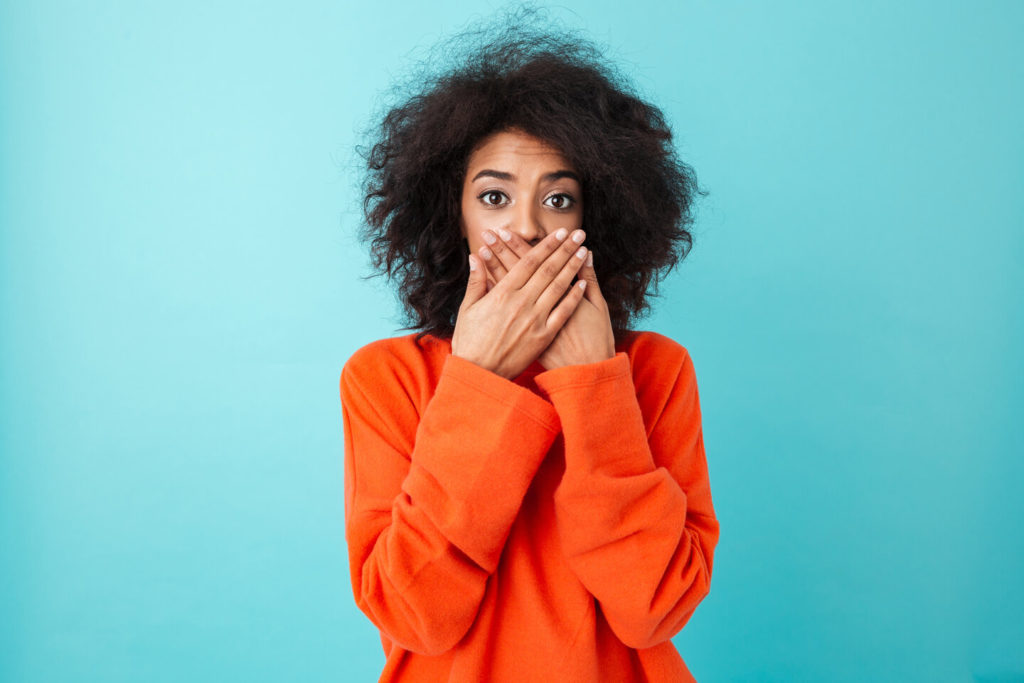 If a tooth has been severely damaged or decayed, your dentist may give you a dental crown. These durable, tooth-shaped caps can improve the shape, strength, and appearance of a tooth and generally last 10-15 years. As strong and reliable as dental crowns are, that doesn't mean they're impervious to damage or accidents that may loosen or knock them out of place. A lost dental crown isn't usually considered a dental emergency, but you should still call your dentist as soon as possible to be sure. Once that call has been made, follow these three steps to keep your smile safe until you can see your dentist.
Step #1: Locate the Crown
Look for the lost crown right after you call your dentist. If it's still in your mouth, remove it to avoid choking. Place it in a plastic sandwich bag for safekeeping. If you can't find the crown, your dentist will be able to have a new one made.
Step #2: Inspect Your Mouth
Next, look at the place where the dental crown used to be. Take note of if there are any pieces still lodged there, if the underlying tooth is broken, if there are any sharp edges, or if you're experiencing significant pain. This information will help your dentist determine whether your situation is a dental emergency.
Step #3: Mitigate Discomfort and Prevent Damage
When you called your dentist, they should have explained what your next steps should be. Following those steps as closely as possible is the key to preventing further damage to the tooth and making things more comfortable while you wait for them to replace the crown or give you a new one. Some things you may need to do in the meantime include:
Minimize pain or sensitivity –Take over-the-counter pain medicine as directed or apply an ice pack or cold compress for 10 minutes at a time to lessen discomfort and swelling.
Prevent infection – Dissolve a teaspoon of salt in a glass of warm water. Rinse your mouth out with this mixture to kill bacteria and alleviate pain.
Protect soft tissues –If there are any jagged edges around the area where the crown should be, conceal them with dental wax to keep them from scratching your cheeks or tongue.
Chew carefully –if possible, hold off on eating until the tooth is repaired to avoid additional sensitivity or getting food debris stuck in the area. If not, chew carefully and eat on the other side of your mouth if possible.
Replace your crown –Only replace the crown if your dentist instructs you to do so. Otherwise, keep it in a clean, dry container and bring it with you to your appointment.
Fortunately, it isn't that common for dental crowns to fall out. but, if one of yours does, make sure to follow the above tips to keep the situation under control and protect your tooth from further harm until your dentist has you come in to get your smile back on track!
About the Author
Capron Park Dental aims to provide their Attleboro patients with the quality, compassionate oral health care they need to maintain healthy, happy smiles. If you lose a dental crown, they can help walk you through the next steps and determine if it requires immediate attention. If you're interested in making an appointment with Capron Park Dental or have more questions about how to handle a lost dental crown, visit their website or call their office at (508) 222-5950.