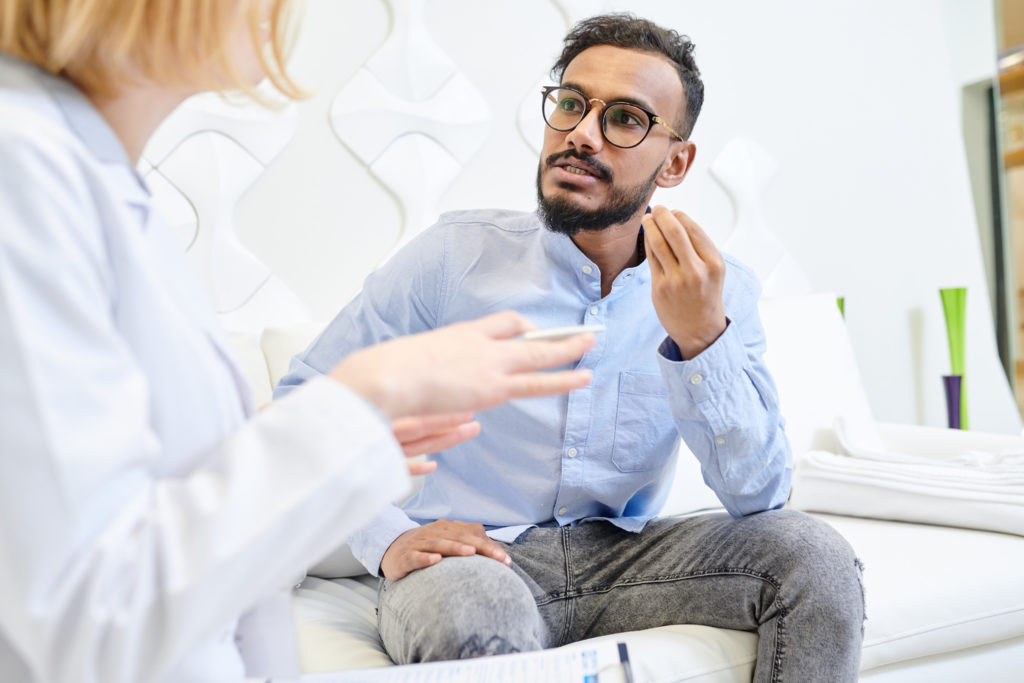 For as long as you can remember, you've been exposed to media telling you how important it is to brush your teeth twice per day. Though this is an important part of keeping your smile healthy and bright, there are several other oral hygiene techniques that you should be incorporating into your daily routine. Read on for more information about some of the oral hygiene best practices in Attleboro that you may be forgetting to do.
#1: Replace Your Toothbrush
Though many patients hold on to their toothbrushes for as long as they can, they actually need to be replaced every three or four months. Toothbrush bristles begin to fray over time, which makes them less effective at cleaning food particles and plaque off of your teeth. Toothbrushes should also be replaced after you recover from being sick since using the same one can reintroduce harmful germs and bacteria into your body.
#2: Use the Right Tools
Using the right tools when you brush your teeth is key to keeping your smile as healthy as possible. A soft-bristled toothbrush will be gentle on your enamel and won't cause unnecessary wear. Make sure that it fits in your mouth comfortably so you can maneuver it to remove as much plaque as possible. You may also want to consider using an electric toothbrush as these are even more effective at cleaning the teeth than manual ones. Additionally, look for toothpaste that contains fluoride for extra cavity protection.
#3: Floss Every Day
Flossing is an important step to thoroughly cleaning your teeth, but there aren't very many people who do it as often as they should. According to a study done by the American Dental Association, as few as 10% of Americans floss every day. Many areas of the mouth can't be reached with a toothbrush, so dental floss can help clear away bacteria, food debris, and plaque between teeth and below the gumline. This helps keep cavities, gum disease, bad breath, and other oral health issues from developing.
#4: Visit Your Dentist Regularly
Even if you're diligent about brushing and flossing your teeth the recommended amount, there are still areas that can't be reached without the help of a professional. Biannual dental exams and cleanings give your dentist a chance to make sure your mouth is in good shape and remove any lingering tartar or plaque from your teeth and below your gums.
#5: Rinse with Mouthwash
Like professional cleanings, rinsing with mouthwash can remove bacteria and food particles from hard to reach places. This will help keep your smile in good shape as well as freshen up your breath.
When it comes to your dental hygiene, taking the time to do the above things is key to avoiding oral health issues. Show your smile the love it deserves by keeping it as bright and beautiful as can be!
About the Author
Dr. William Herr, Dr. Andrew Luccio, Dr. Poya Jafari, Dr. Nahed Lakkis, and the rest of their team at Capron Park Dental aim to provide the residents of Attleboro with the quality oral health care they deserve. They provide an extensive list of services to patients of all ages to help them learn to better care for their teeth and to beautify their city one smile at a time. For more information on how to properly care for your pearly whites or to schedule a consultation, visit Capron Park Dental's website or call their office at (508) 222-5950.